Business Wire

---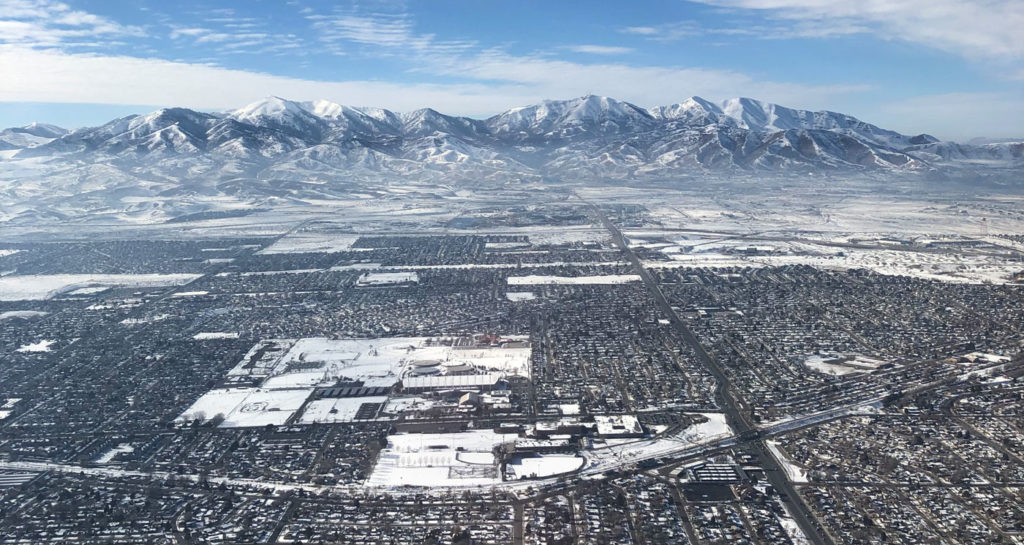 ---
PROVO, Utah–(BUSINESS WIRE)–In a move to address the growing demand by investors for quality curated opportunities in early growth companies, the Hall Family Office is honoring its 64-year legacy of success and innovation by launching Hall Venture Partners (HVP) and its first tax-advantaged venture fund, Hall Opportunity Fund 1.
Hall has a 60-plus year legacy in technology, material science acceleration, and exits with more than $450M in exited value with an average of 2.5X ROI. The creation of HVP adds a seasoned venture team that combines a track record of high success with world-class financial and operational experience. HVP partners have directed more than $6B in transactions for portfolios ranging from The Carlyle Group to General Electric.
Hall Opportunity Fund 1 has been opened to invest in early growth companies based in Utah, taking advantage of recent federal legislation to encourage investments into federally designated "opportunity zones." If applied properly, the opportunity zone legislation offers huge benefits to investors. It allows deferral of capital gains, potential original gain reductions of 10-15%, and potential permanent deferrals on any gains realized within a qualified fund. Provo, Utah is home to an opportunity zone that has been identified as one of the top three most attractive opportunity zones nationally, and HVP is ideally positioned to deploy capital immediately into investments that will meet the strict opportunity zone requirements.
The HVP managing partners (David Hall, Derek Weber, Matt Van Dyke and David Kunz) and their affiliates are seeding the fund with a capital infusion of $10M, with additional announcements anticipated shortly.
The opportunity zone potential is a new and added avenue to potential returns from processes the Hall family has perfected.
About Hall Venture Partners
Hall Venture Partners (HVP) is a one-of-a-kind venture fund with its headquarters in Provo, Utah, led by world-class management partners David Hall, Derek Weber, Matt Van Dyke and David Kunz. HVP's Opportunity Fund 1 will select its portfolio targets from technology and material science companies, including potentially companies that currently are being supported by the Hall Family Office and established Hall Labs programs. Those companies are ready to enter the market. The fund will provide growth capital and access to resources from the Provo, Utah region, which has been identified as one of the nation's top 3 "opportunity zone" clusters. HVP is confident that it can use the fund to propel optimal expansion and timely exits, with the intention of providing attractive investor returns.
As an additional benefit, the fund creates the potential for tax-advantaged "opportunity zone" investments that allow for deferrals of capital gains beyond the real estate sector. For more information, visit www.HallVP.com.