Hall Venture Partners is proud to be joining the club along with other major players that have launched and are currently closing on Opportunity Zone funds – including SkyBridge Capital  and Westport Capital Partners LLC, CIM Group, L.P. and Brookfield Properties.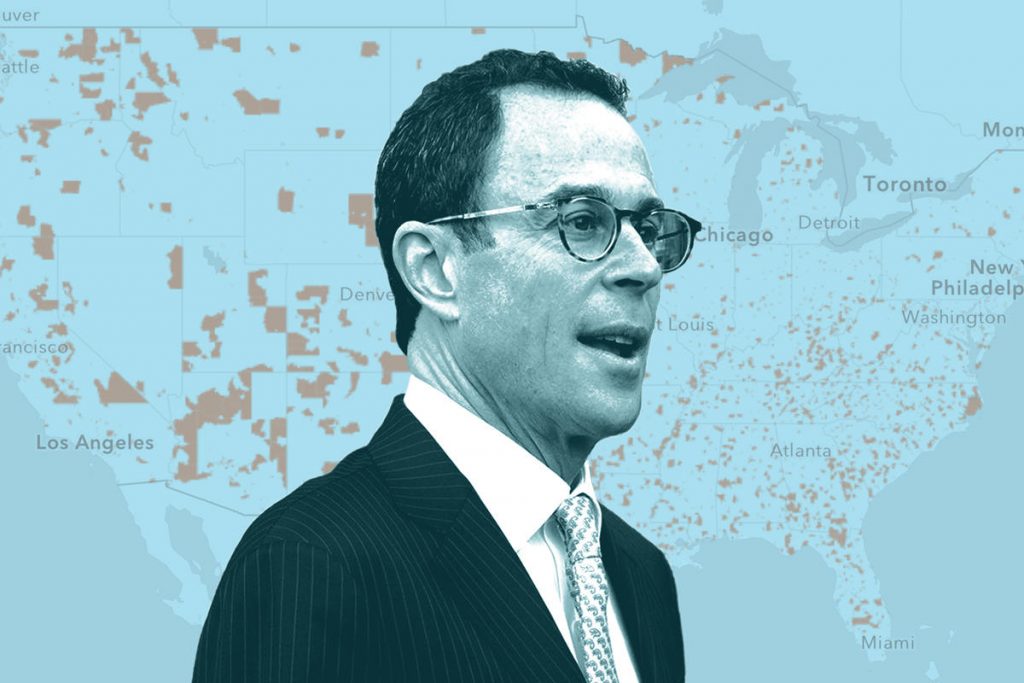 Add Related Companies to the growing list of institutional investors that have launched a dedicated Opportunity Zone fund, all hoping to benefit from the popularity of the federal tax incentive program.
According to public filings, the developer behind Hudson Yards is more than halfway to its goal of raising $250 million. It set up the fund last year through a limited partnership, but did not immediately start raising money.
Related's first filing in late February showed the fund already had already collected more than $143 million. The minimum investment Related is accepting is $250,000 and wealth management platform CAIS is listed as the associated broker-dealer.
Related did not respond to a request for comment.
The Opportunity Zone program defers capital gains tax on investments in designated "economically-distressed communities" until 2026 at the latest. To secure the biggest tax break, investors must deploy their capital by the end of this year. Those who hold their investments for a decade are poised to receive the maximum benefits. But additional tax incentives are rolled into the program with the intention of keeping the Opportunity Zone investments parked in the designated zones for at least five years.
Once an Opportunity Zone fund begins receiving capital, it has six months to a year to deploy that money into a project, said Steve Glickman, one of the architects of the Opportunity Zone program. That can mean transferring the money into a subsidiary that will then acquire and develop the project, said Glickman, founder and CEO of consulting firm Develop LLC.
The government released its latest set of guidance on the program's regulations last month, in an effort to provide more clarity to investors and ease concerns.
Other major institutional players that have launched Opportunity Zone funds include Skybridge Capital and Westport Capital Partners, CIM Group, Silverstein Properties in a joint venture with financial services company Cantor Fitzgerald and the latest entrant, Brookfield Property Partners. Several of those funds have set lofty fundraising goals: Silverstein is aiming for $2 billion, Skybridge and Westport are seeking $3 billion, and CIM is planning to raise a whopping $5 billion.