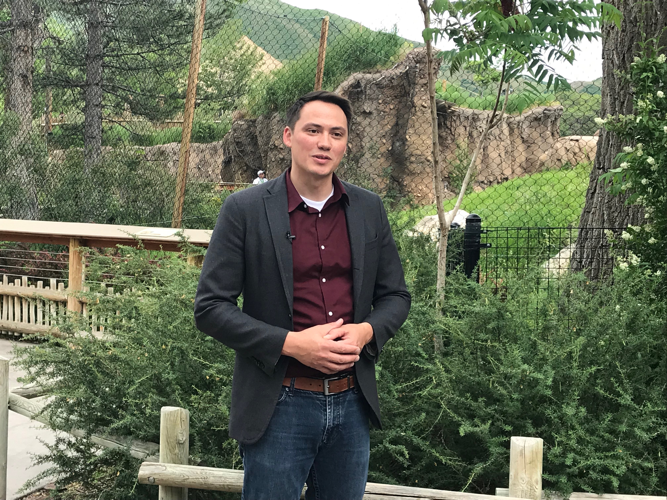 Provo-based Bacon, an app that allows employers to select and hire qualified workers in just a few moments and allows job seekers to pick up shifts anytime they please, announced Thursday it has closed its initial investment round of $3 million.
Since launching in 2018, more than 10,000 people have used the app to find temp jobs at hundreds of businesses, including warehouses, manufacturing, retail, restaurants, catering and more. Bacon is part of the first tax-advantaged venture fund, the Hall Opportunity Fund 1, offered by the management team at Hall Venture Partners in Provo.
"The initial funding is helping us accelerate our growth in Utah and Texas and will eventually allow us to expand nationwide," said Hunter Sebresos, Bacon CEO. "This is a tremendous opportunity for meeting the huge needs in the thriving gig economy."
Former Pluralsight COO/CFO Greg Woodward and his wife Mary led the first investment round into Bacon with their own investment group, and according to a press release, the husband-wife team has made significant investments into other startups included in the Hall Opportunity Fund 1.
"The Bacon app is transforming temporary labor the same way other apps have changed how we order rides and rooms on our phones allowing individuals to capitalize on their skills and earning capacity by easily identifying and connecting them with earning opportunities all with a simple to use app," Woodward said. "All of the companies with Hall Opportunity Fund 1 are enticing because of HVP's ability to innovate and commercialize ideas that bring strong returns."
Woodward now serves on the board for Bacon, and Sebresos said his experience in scaling companies will be invaluable.
"We are excited to be aligned with him and to benefit from his wisdom and experience," Sebresos said.
The Hall Opportunity Fund 1 is a $100 million fund allowing investors to participate in companies being developed at Hall Labs in Provo. Hall Labs has already produced more than $650 million in companies sold so far.
"For more than six decades, we have been bringing new technology to fruition," said David Hall, HVP and Hall Labs founder. "Hall Labs has everything in one place, from funding, research and development to sales and marketing."