Joe Williams
Published April 09, 2019. |. SpaceX | FOXBusiness
---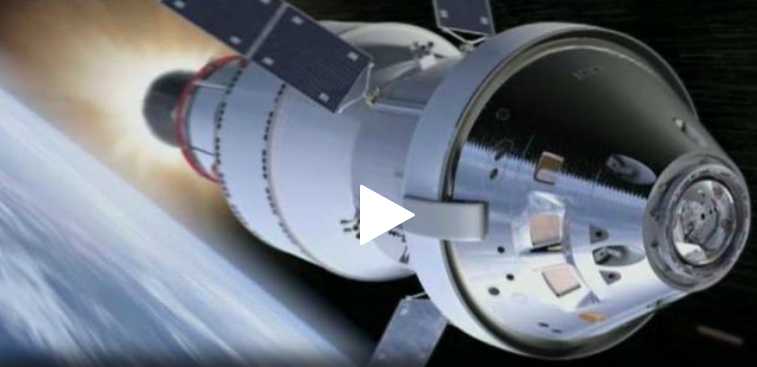 Investors poured a record $3.2 billion into the U.S. space industry in 2018, according to a new study released on Tuesday, spanning both early- and late-stage startups and underscored by increasing interest from venture capitalists.
Overall, nearly $22 billion in outside investment flowed into the sector in the past 18 years, Bryce Space and Technology wrote in its yearly analysis. In 2018, a $750 million investment in Blue Origin from owner and Amazon founder Jeff Bezos and multiple funding rounds at Elon Musk-owned SpaceX helped drive a 26 percent increase over 2017.
While interest balloons — including from major U.S. companies like Boeing, Goldman Sachs and Morgan Stanley, who all funded space startups in 2018 — perils remain as early-stage companies grapple with developing a sustainable, commercial business model.
"Some maturing ventures are now generating revenue, but many startup space companies have not yet definitively demonstrated business case success. The overall viability of the start-up space ecosystem will be a critical topic in the next several years," Bryce wrote in its report.
---