Alejandro Cremades Former Contributor 
Entrepreneurs | Author of The Art of Startup Fundraising & Serial Entrepreneur
---
---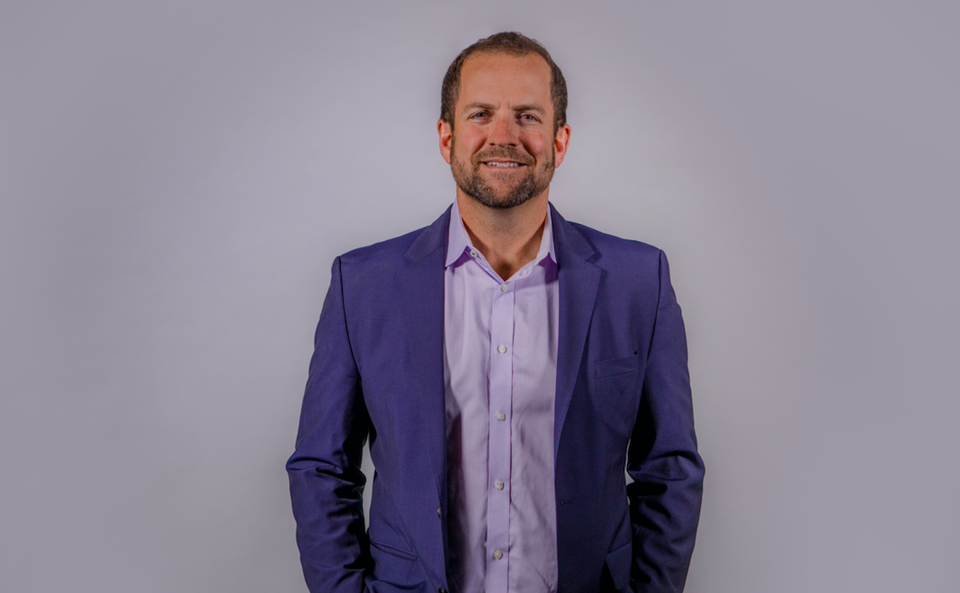 ---
It was really exciting interviewing Rick Stollmeyer in a recent episode of the DealMakers Podcast. He has been through every single part of the lifecycle of building, financing, scaling, and then also exiting a business.
He's gone from becoming a mechanical engineer with the Navy to being an officer on a nuclear submarine, and then to leading a yoga software company that just got acquired for almost $2 billion (listen to the full episode here).
From Selling Ball Caps to Billions in Saas
A nuclear submarine is one of the most complicated things ever built by humankind. Certainly, on par with a spacecraft. They can cost over $1 billion, and a lot more to operate too. It's run on tight systems, complex systems, and everyone has an important job. Being on one on active duty will teach you principles of leadership in a very high-consequence environment.
Rick Stollmeyer actually ended up running a ship's store that funded morale and the crew's recreation fund. It was a business. As they would come into ports, they would allow tourists to come onboard the ship and tour it. They would sell them t-shirts, ball caps, and belt buckles.
Rick quadrupled the size of that business. Then he says he realized, "Maybe my best gifts aren't in being a military officer. Maybe my best gifts lead back to business." He was raised in a small business family, and found real joy in that.